Our experienced logistics team ensures that all signs are safely delivered to each customer location. The project manager plans the shipping date to ensure on-time delivery, and the Thomas Sign logistics department manages the entire process from packaging your signs to arrival at their final destination.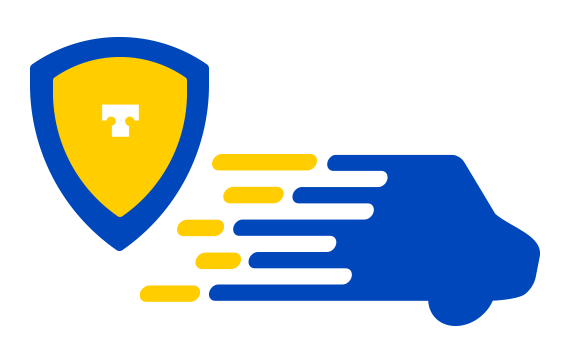 It is the goal of Thomas Sign's logistics department to always deliver our customer's signs and awnings in pristine condition and ready for installation on the date scheduled. That is why we pay close attention to the details. We make sure every sign product is packaged using the best method to ensure signs are ready to be installed upon delivery.
Once your signs are ready to ship, our logistics manager enters the shipment date into our project management database and notifies the project manager. Our project manager coordinates the arrival of the shipment with the installation contractor and stays in contact until the project is completed and approvals are signed by the customer or their representative.