FULL SERVICE

SIGNAGE SPECIALISTS
We are expert in sign fabricating with over 100 years of manufacturing experience. A full range of modern and computerized sign production equipment ensures we have the capability to manufacture custom one-of-a-kind products or mass produce signs and awnings for national, regional and local business owners. Our high quality standards coupled with our industry knowledge ensures every sign meets customer specifications.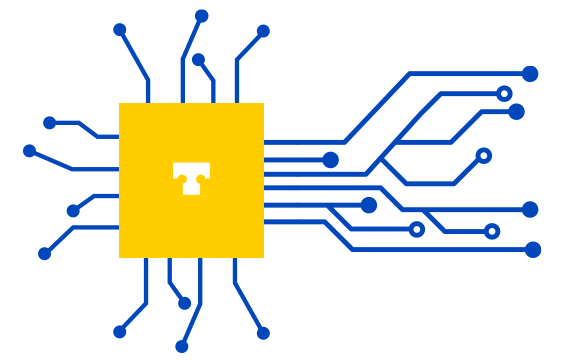 PROVEN TECHNOLOGY LEADERS
Our 10-acre, 100,000 sq ft facility is outfitted with the latest equipment for manufacturing signs and is designed to function as a custom sign manufacturing business. State-of-the-art equipment includes computerized forming, bending and router machines that are driven by the digital programs created in our design department. Other computer driven equipment includes plotters and paint mixing systems.
Thomas Sign is extremely proud of the quality signs we manufacture. We believe our relationships with our customers, many spanning over twenty years, are because we listen and react to their needs. We pay attention to each customer's specifications and stay current with the latest technology, while being cost efficient. We continuously seek processing improvements that result in less waste and increased output resulting in cost savings to our customers.