Expert

PROJECT MANAGEMENT
The key to a successful sign program begins with project management. Each sign program is professionally managed, utilizing a project manager who is responsible for the day-to-day communications, as well as coordinating all steps in producing and delivering the signs. Specialized PM software enables our project management teams to enter the activity dates and other data into the systems in real-time as each step occurs.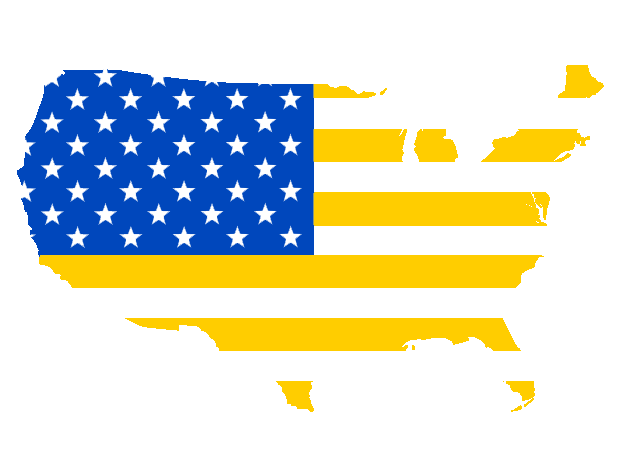 NATIONWIDE PROJECT MANAGEMENT
A team-based approach is utilized in the management of customer projects. Headed by a senior project manager, Thomas Sign's project management team practices hands-on management from planning and design through engineering and code compliance, manufacturing, installation and aftermarket support.
REAL-TIME PROJECT TRACKING SYSTEM
We're proud to be widely recognized as one of the leaders in customer-oriented program management, with features such as online tracking and proposal approval. Customers easily logon to a password-protected location on the Thomas Sign website, where the status of each signage project is available in real time. No special software or hardware is needed to access site surveys, proposals, progress reports and completion photos. Whatever documents you chose can be posted to our website for your review – anytime 24/7.